about the restaurant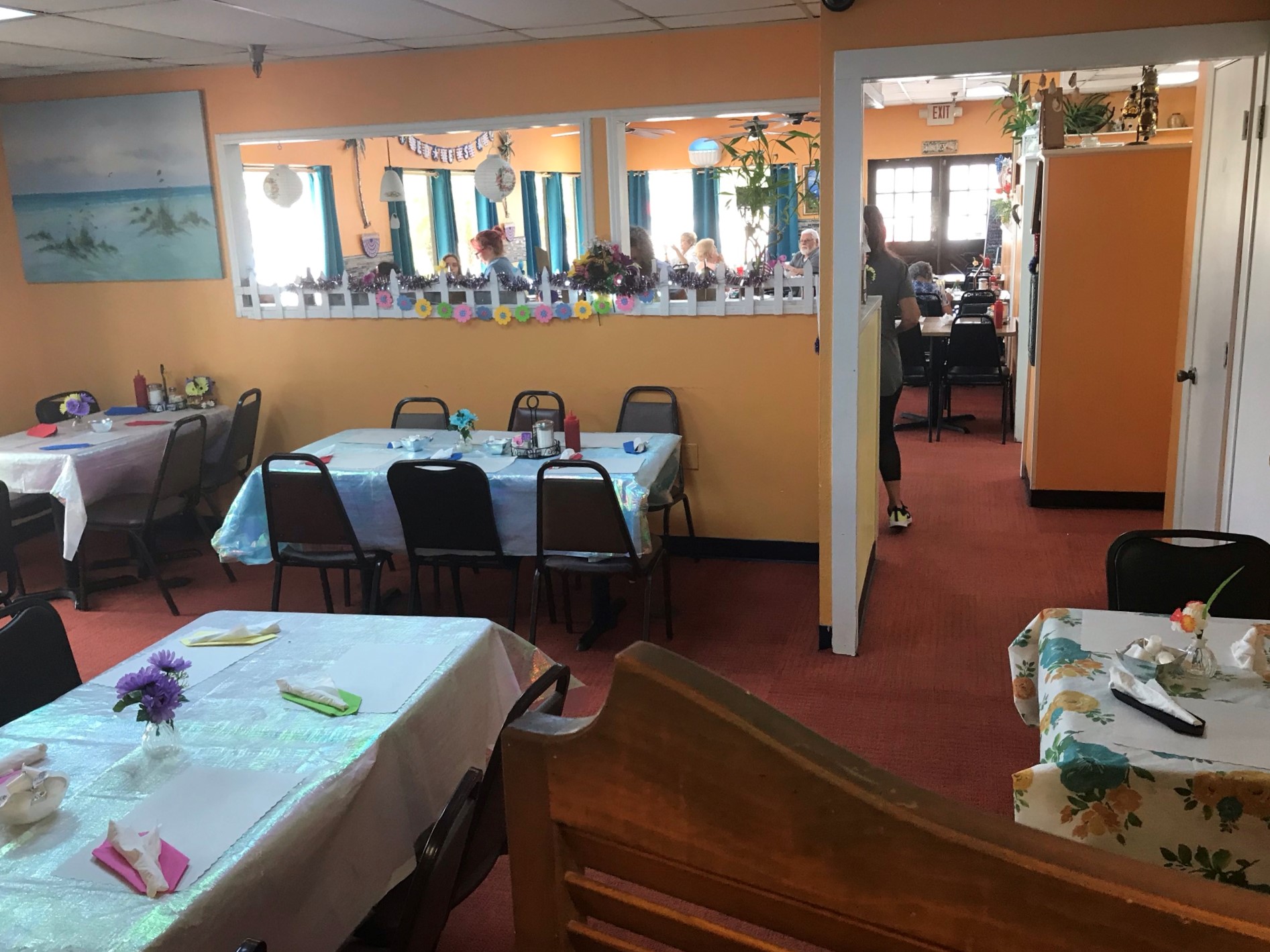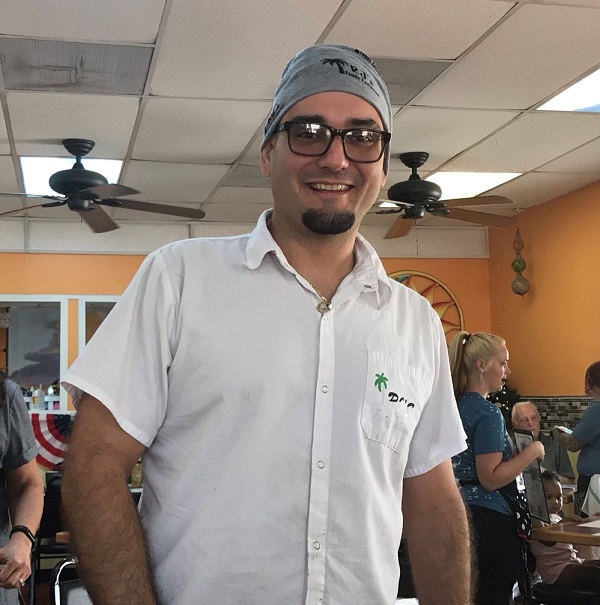 This restaurant was recommended to us by our Commander and she was spot on. Thank you Dottie.
The restaurant has been in operation since it was opened in 1980 by Vero Beach resident Raymond Macht.
The current owner, Robert Johns (RJ) is originally from this area. He had moved to California where he worked in his father's restaurant learning the tricks of the trade. Moving back here, he and his wife took over the 2002 Restaurant in Barfoot Bay which over the years had garnered a reputation for good food and as a friendly neighborhood hangout.He re-opened it as RJ's Family Restaurant and continuing the fine reputation.
After Dottie's recommendation, we visited it twice, the food was great, atmosphere and staff friendly and attentive, and the price very reasonable.
Their Tuesday special includes all-you-can-eat shrimp.